BioPharma Product Testing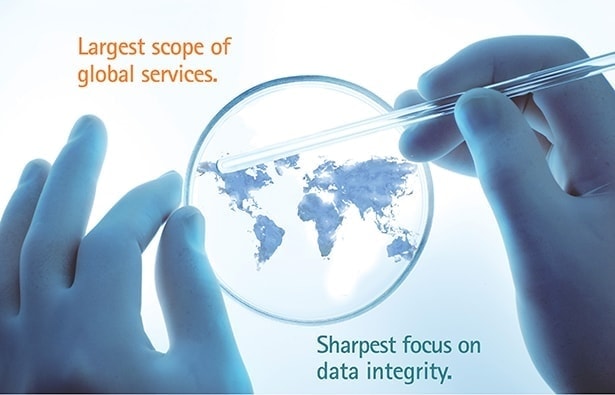 With the largest network of harmonized bio/pharmaceutical GMP product testing labs worldwide, Eurofins BioPharma Product Testing is everywhere you are.
While delivering a true local lab experience, our international presence ensures personal quality service backed by a unique global breadth of harmonized capabilities to solve all your testing challenges.
For the most complete range of global testing services,harmonized quality systems and LIMS, you'll never need to look further than your own backyard.