NDSM joins Eurofins Agroscience Services
Thursday, July 21, 2016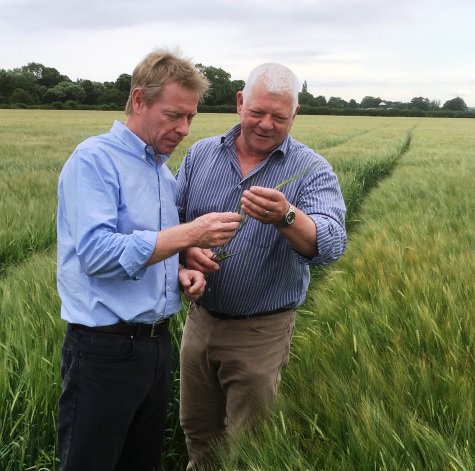 Eurofins Agroscience Services, the leading global service provider for agrochemical testing, is pleased to announce the successful acquisition of NDSM Limited, based in North Yorkshire, UK.
NDSM is a service company specialising in GEP experimentation and the management of research and development projects, as well as offering commercial /demonstration trials to showcase manufacturers' products in the sector of plant protection. Established since 1990, NDSM specialise in all arable and root crop related field trials across England and Scotland.
This acquisition is an another exciting development in EAS Group's strategic growth plan – NDSM's portfolio strengthens existing services whilst the location offers further coverage of the UK; one of Europe's key agricultural producers.
Chris Harrison, Field Operations Director, EAS Group says, "We are pleased that NDSM is joining our team. Not only will NDSM complement our field facility locations within the UK but also add to our quality and expertise within the Group."
For more information, please contact Chris Harrison