Gero Eck, EAS Group Regulatory Expert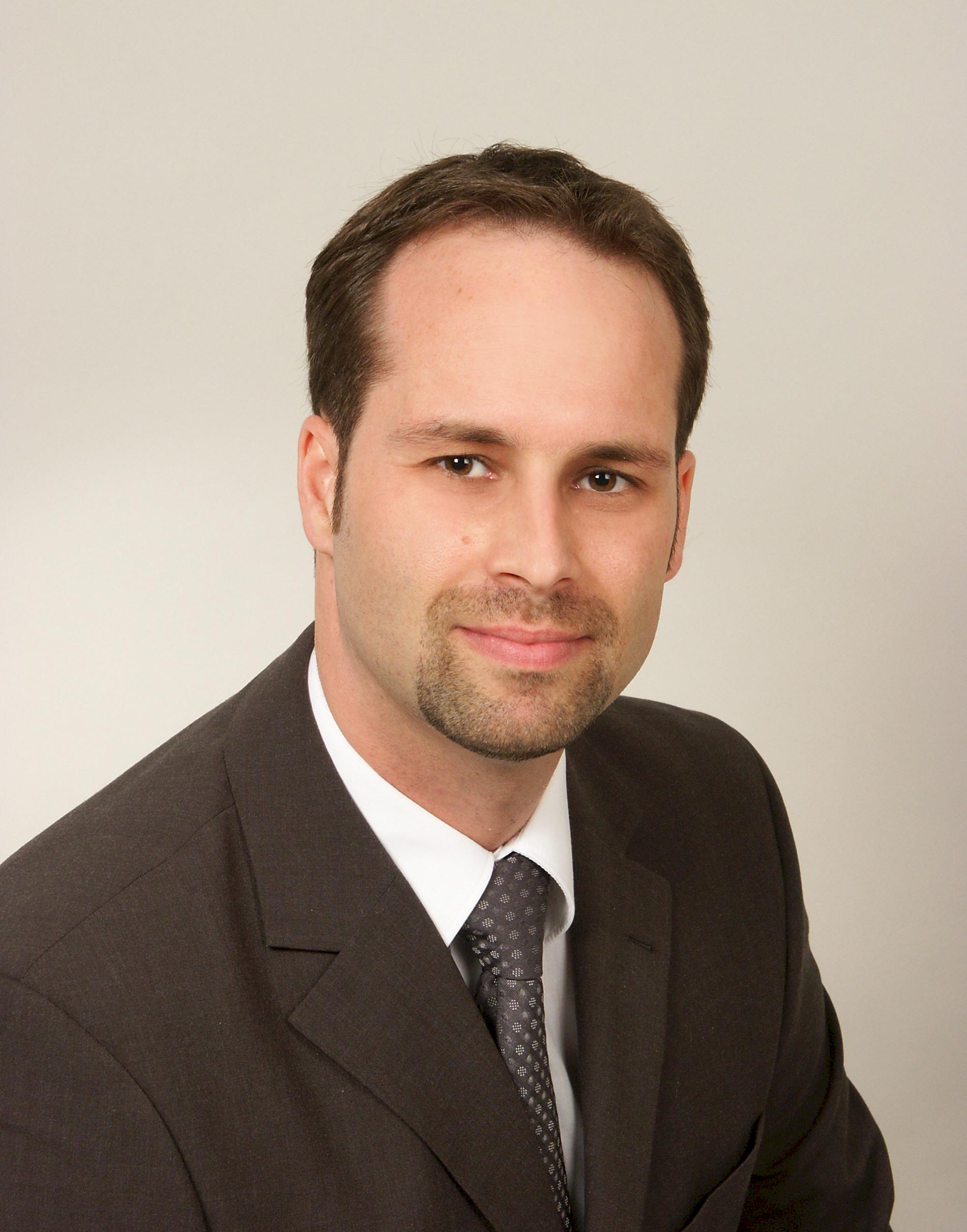 Following his graduation in 2000 at the Bayerische Julius-Maximilians-University in Würzburg, Dr Gero Eck has become a regulatory expert in ecotoxicology and aquatic toxicology.  He gained a PhD (Dept. for Pharmaceutical Biology and Biotechnology) from the Heinrich-Heine-University, Düsseldorf and has since worked in many well known industry organisations such as Bio-Mar and BASF.
Gero joined Eurofins Agroscience Services in March 2012 as Project Safety Expert - Ecotoxicology, and is based out of our Rheinfelden office in Switzerland.
In October 2016, Gero will host a webinar entitled 'Approaches for mixture toxicity assessments for aquatic organisms'
.  The content covers:
Mixture toxicity assessment approaches according to recent aquatic EFSA guidance
Significance of measured and predicted mixture toxicity estimates for field exposure
Time-resolved combination toxicity assessments based on FOCUS modelling
You can contact Lou Williams to register for the webinar, or contact Gero directly by email.